Shandong Confucius Museum, located south of Confucius Avenue in Qufu City, is planned and designed by Mr. Wu Liangfu, academician of the two academies, with a total floor area of 55,000 square meters. It is a significant cultural project with the significance of the times, a masterpiece of Confucius culture, and a future heritage.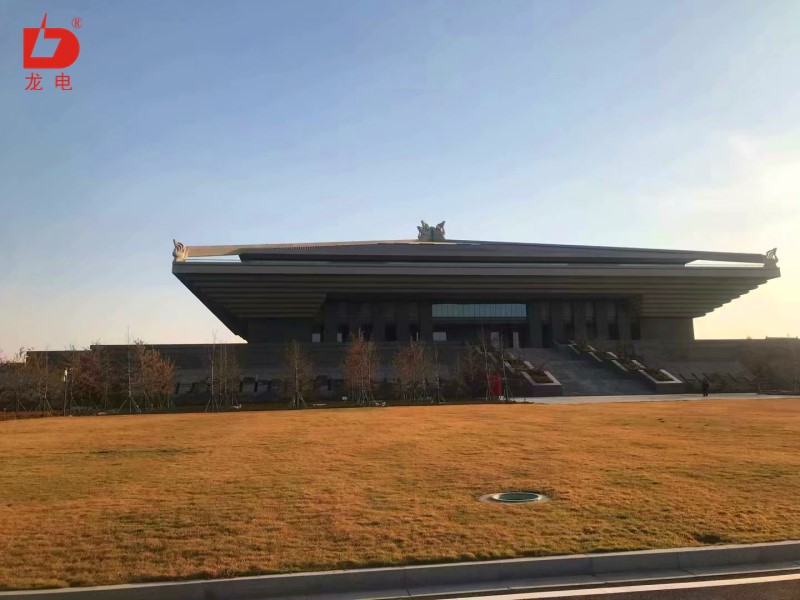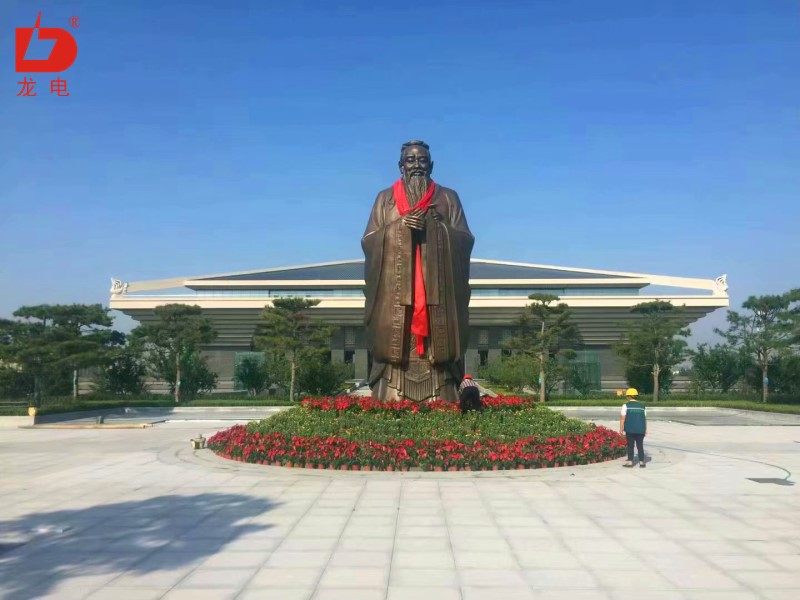 Fire doors, copper doors and copper ornaments of Shandong Confucius Museum are manufactured and installed by Longdian Security Department. To undertake such a benchmarking project with profound cultural connotations is not only the honor of Longdan Electric Power Security, but also the responsibility of our company.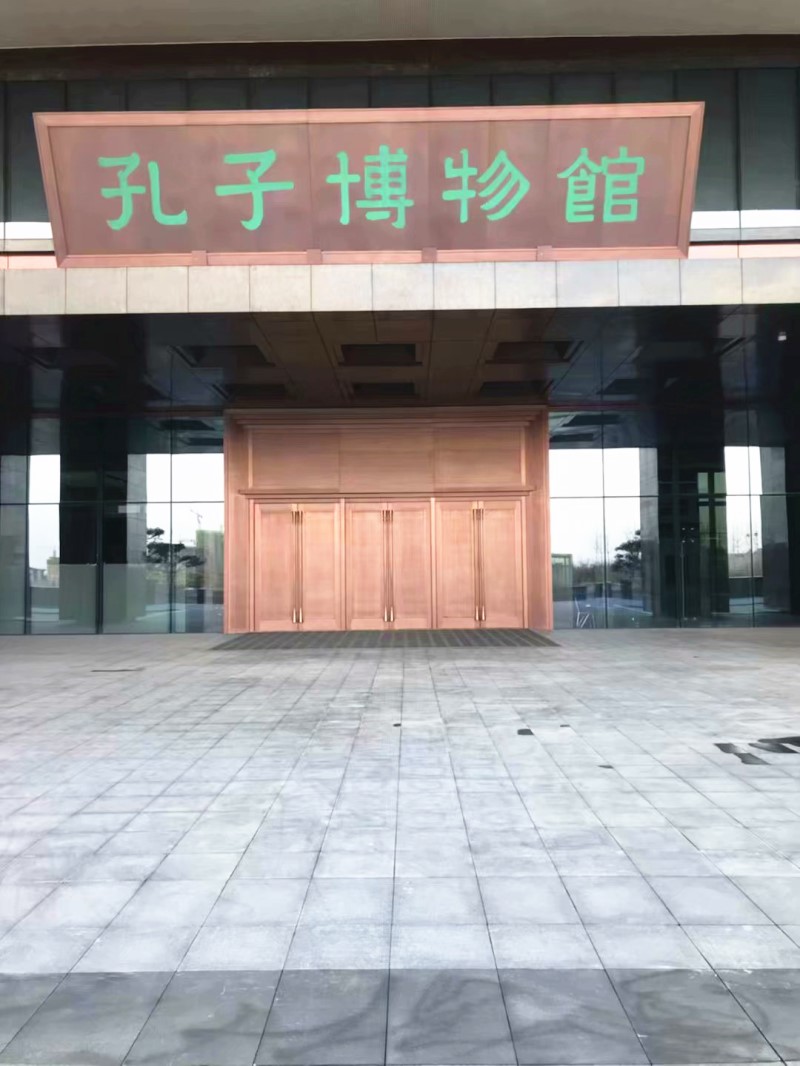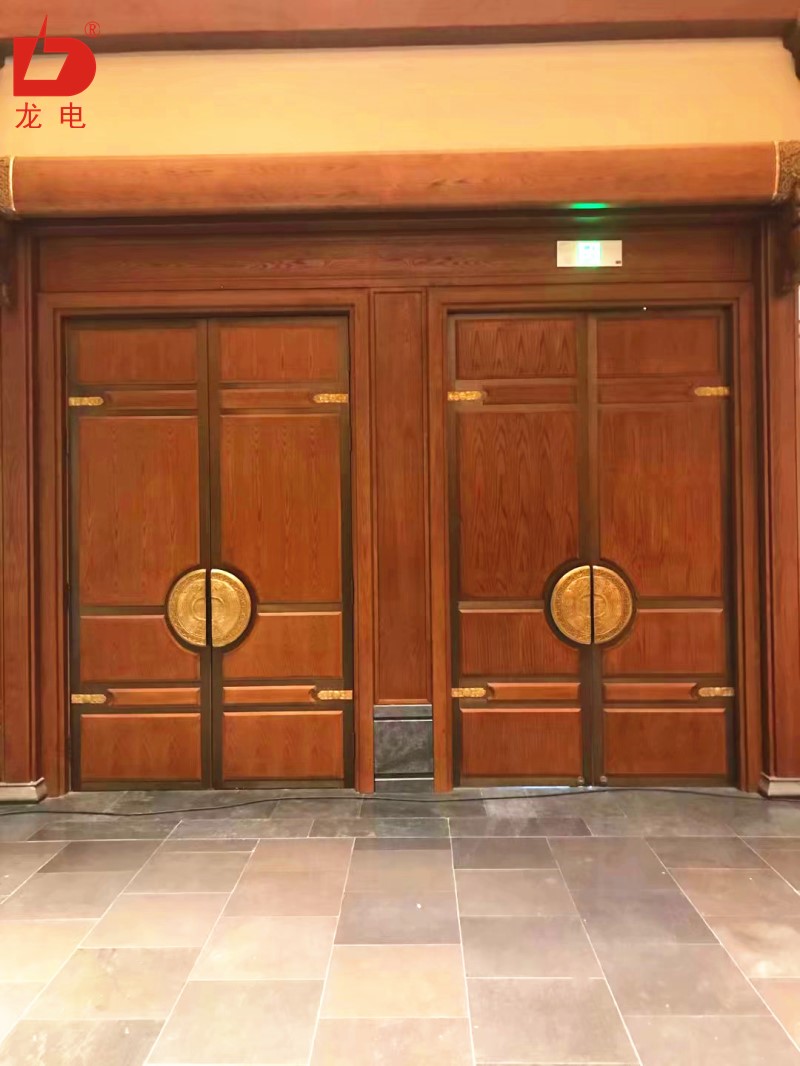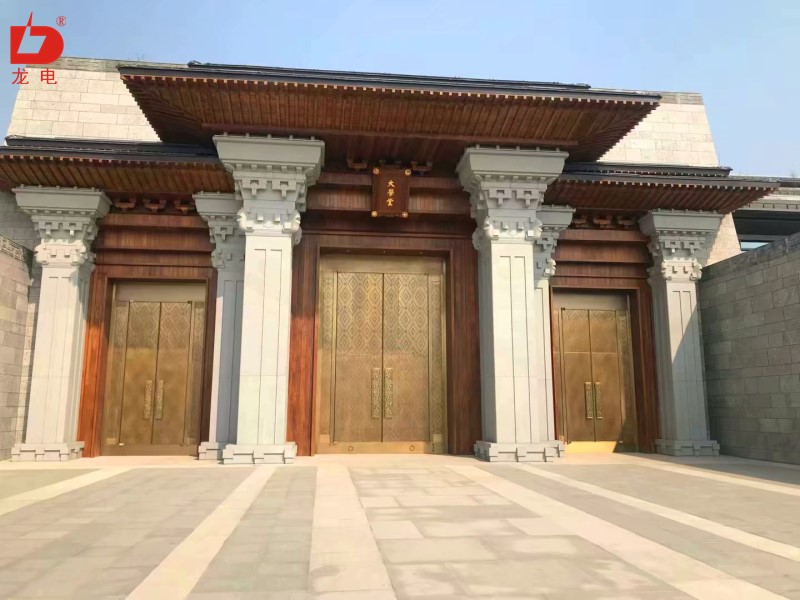 In October 2017, the project of copper door, fire door and copper ornaments of Shandong Confucius Museum was put into full operation. After the unremitting efforts and efforts of Longduan people, the project lasted more than one year, the fire door of Shandong Confucius Museum passed the fire control acceptance smoothly; the production and installation of copper doors and Museum copper ornaments were completed.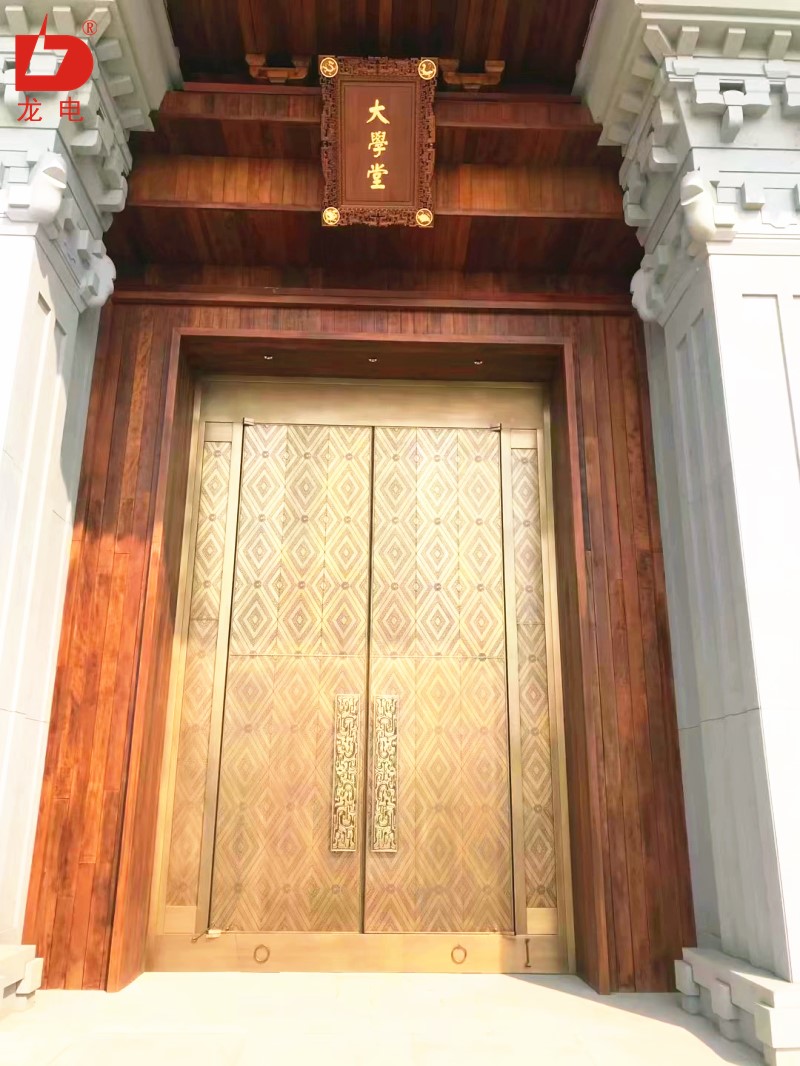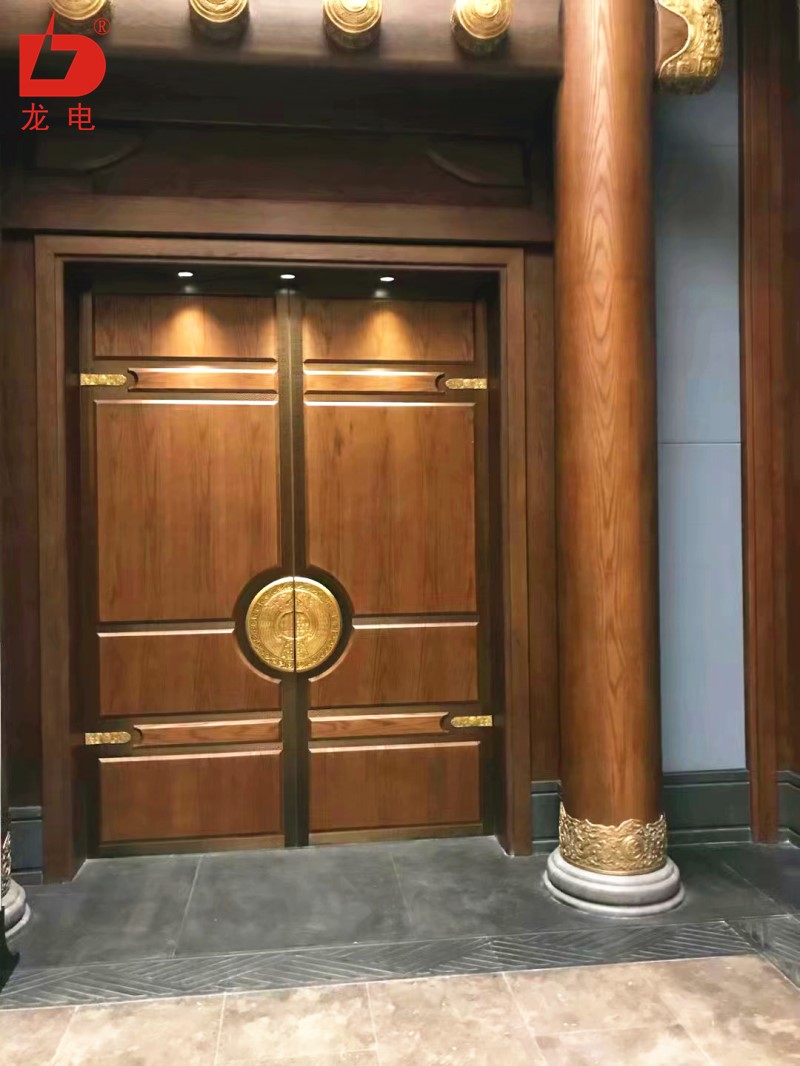 In November 2018, the relevant acceptance personnel of Shandong Confucius Museum visited the project site on the spot, and through consulting the relevant engineering materials of fire doors and copper doors, listened to the work reports of the relevant units of the project. After full discussion, they agreed that the fire doors, copper doors and copper ornaments of Shandong Confucius Museum passed the completion acceptance.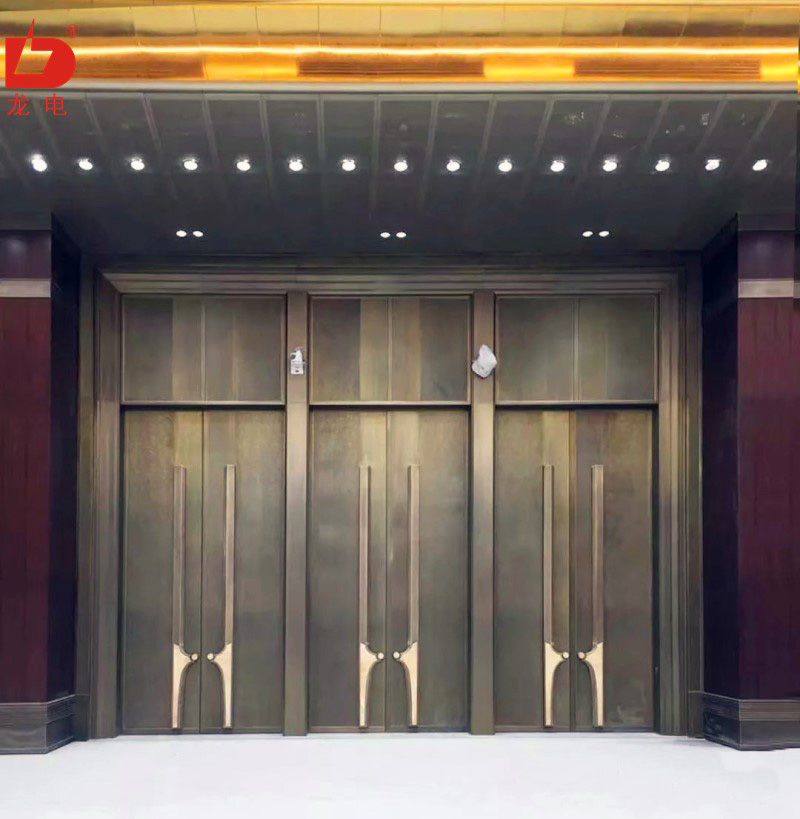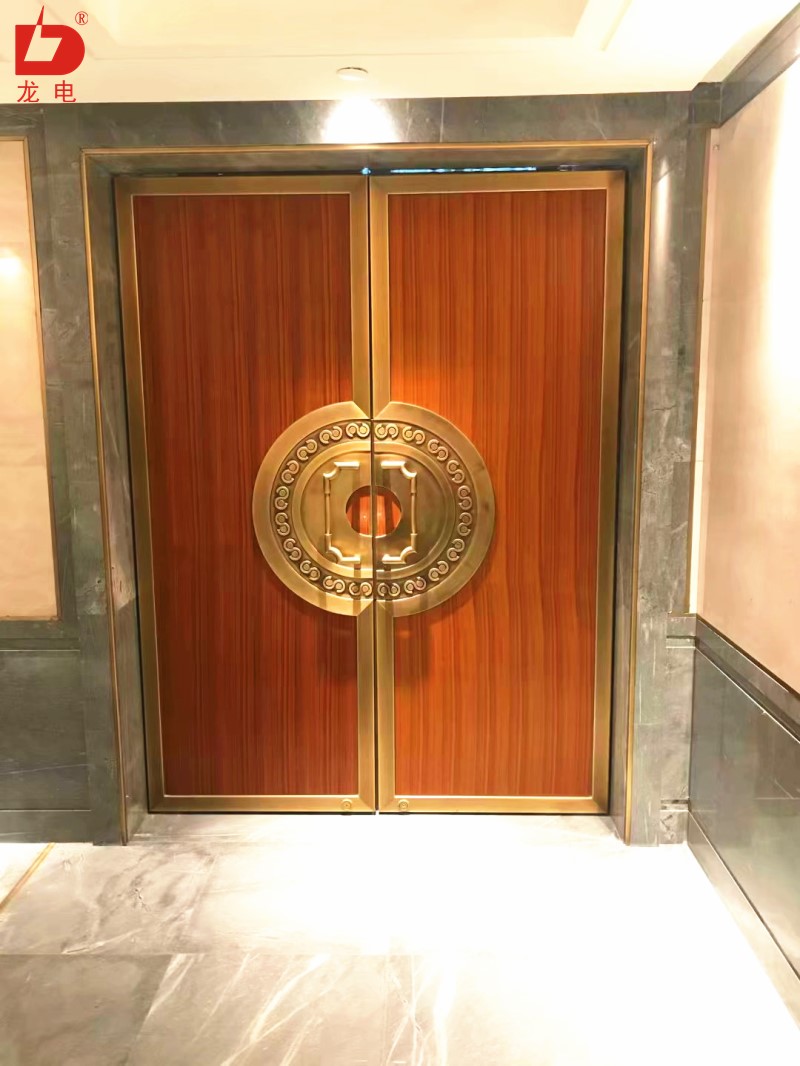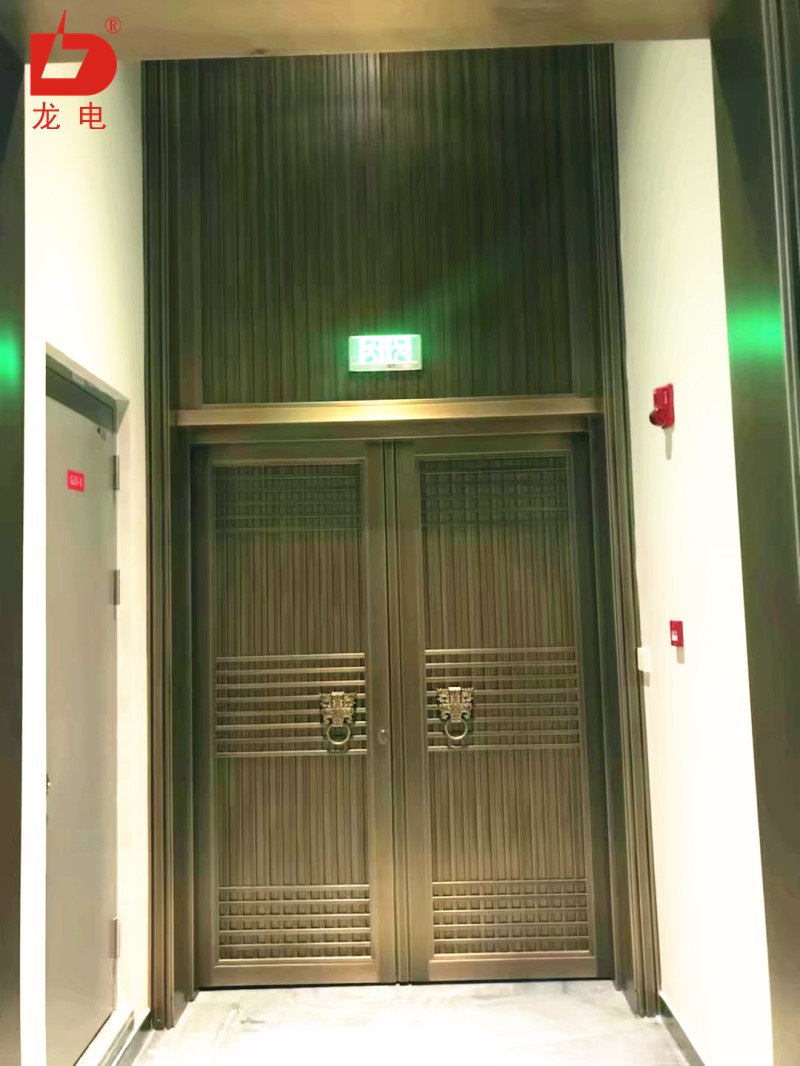 On November 26, 2018, the Confucius Museum officially opened for trial operation, which not only greatly promoted the development of local tourism and cultural industry, but also became a bridge for communication between China and foreign countries, enabling more overseas people to further understand the history of China and the important role of Chinese traditional culture in promoting economic, political and cultural development.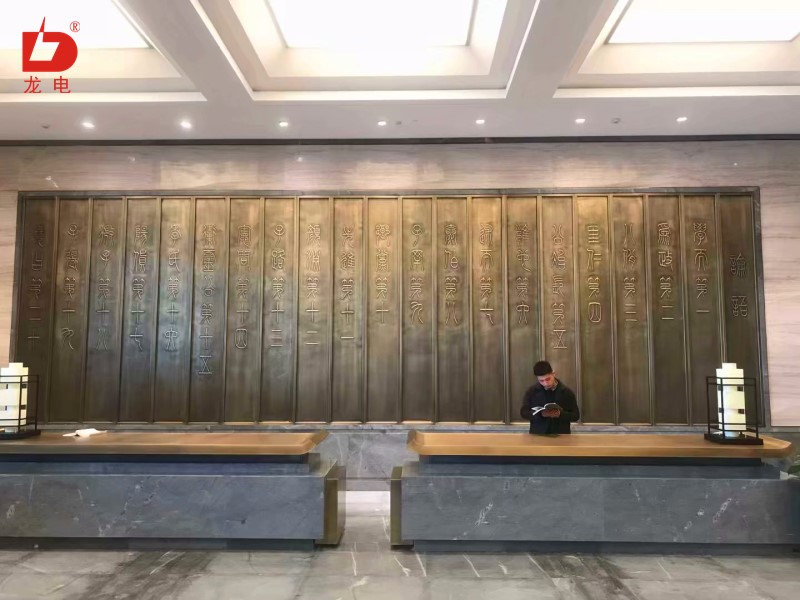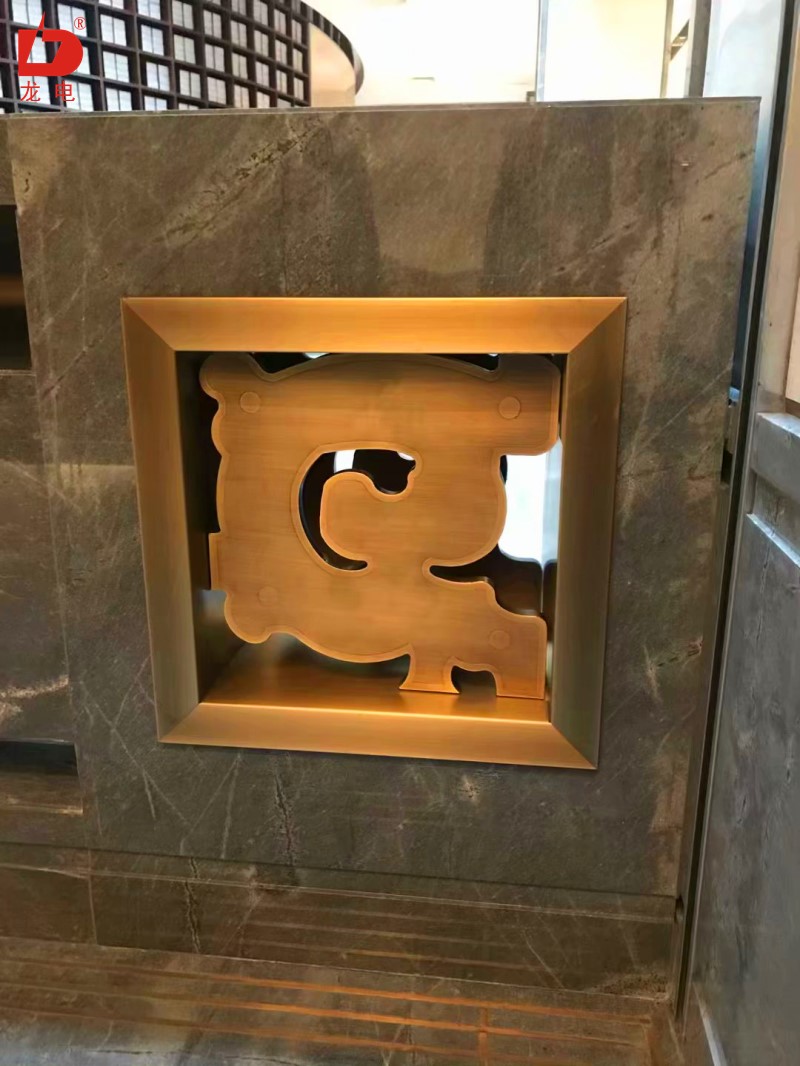 Shandong Confucius Museum Fire Gate and Tongmen project passed the completion acceptance successfully, representing another core project of Longduan Electric Power Security has entered a substantive victory stage.