As the saying goes, a year's plan lies in spring. In this spring season of spring blossom and Vientiane renewal, Guangdong Longdian Electric Power Security welcomed two delegations, Zhongsheng in Foshan and Guangzhou Aluminum in Hainan, to visit our company for guidance. Mr. Tang Jin, General Manager of Long Dian Security, led some senior leaders of the company, warmly welcomed the delegation and warmly welcomed its arrival.
Accompanied by General Tang, the delegation took the lead in visiting the Longdian Security Modern Exhibition Hall. In the exhibition hall, General Tang explained in detail the production details and selling points of the sample doors in the exhibition hall, and had a deep exchange with the entrepreneurs of the delegation on the production capacity, raw material procurement, technical force and installation after-sales links of Longdian security.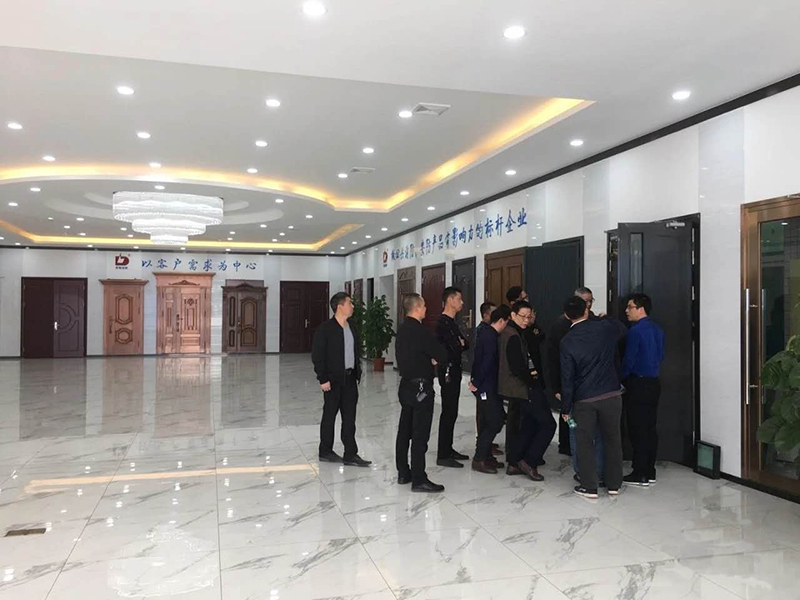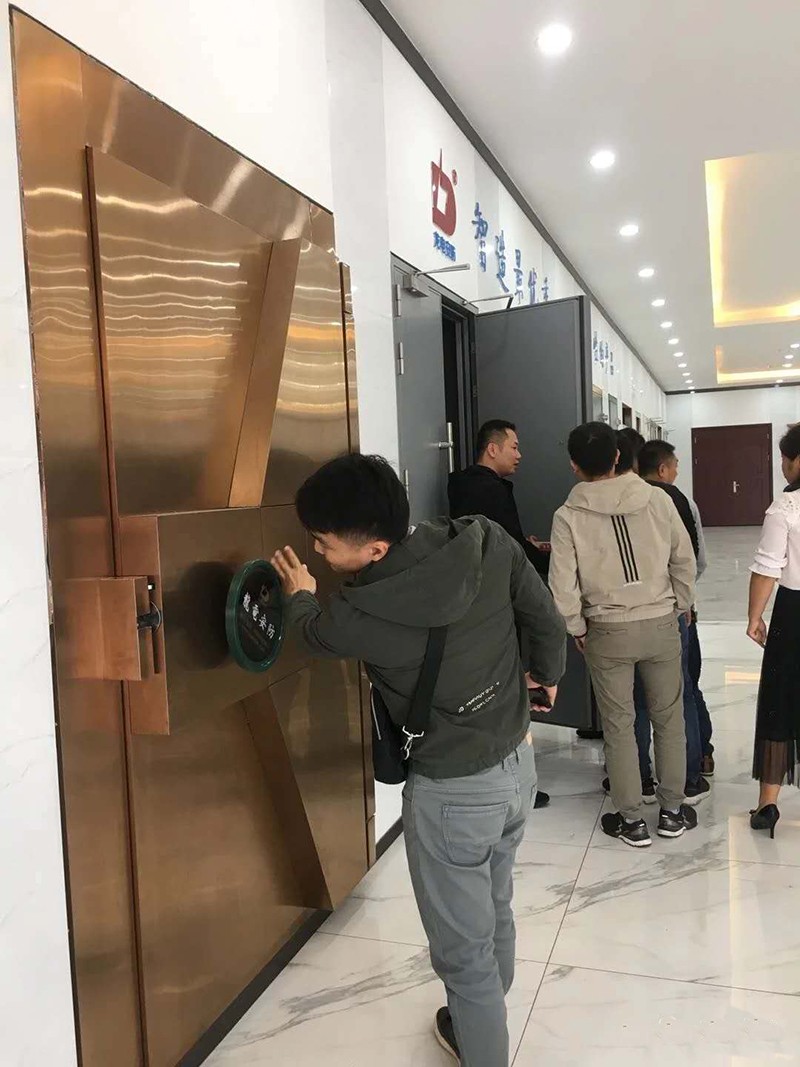 With the development of the times and the renewal of all things, we insist on quality-oriented and innovation-oriented development. Longdan Electric Products are constantly pushing through the old and bringing forth the new. From fire-proof doors and windows, special doors and windows, high-end copper doors, armored doors, explosion-proof cast aluminium doors, we are all at the forefront of the door industry.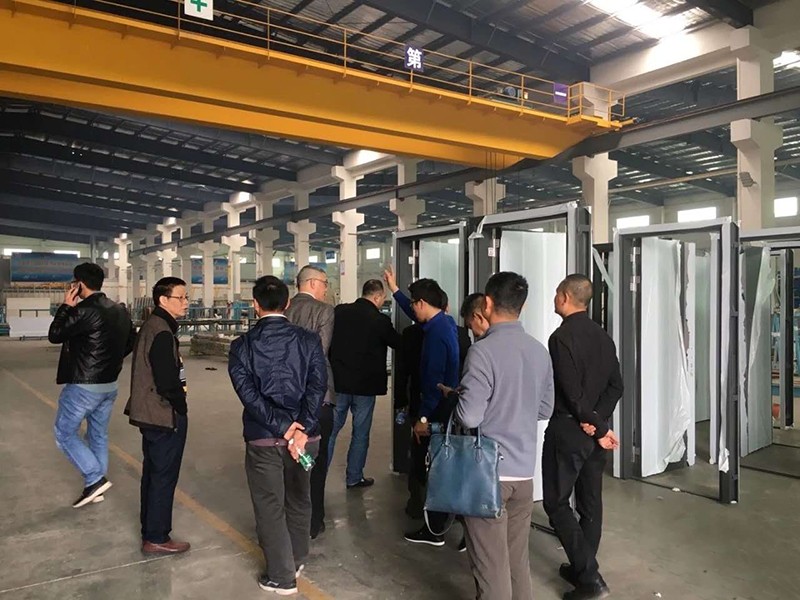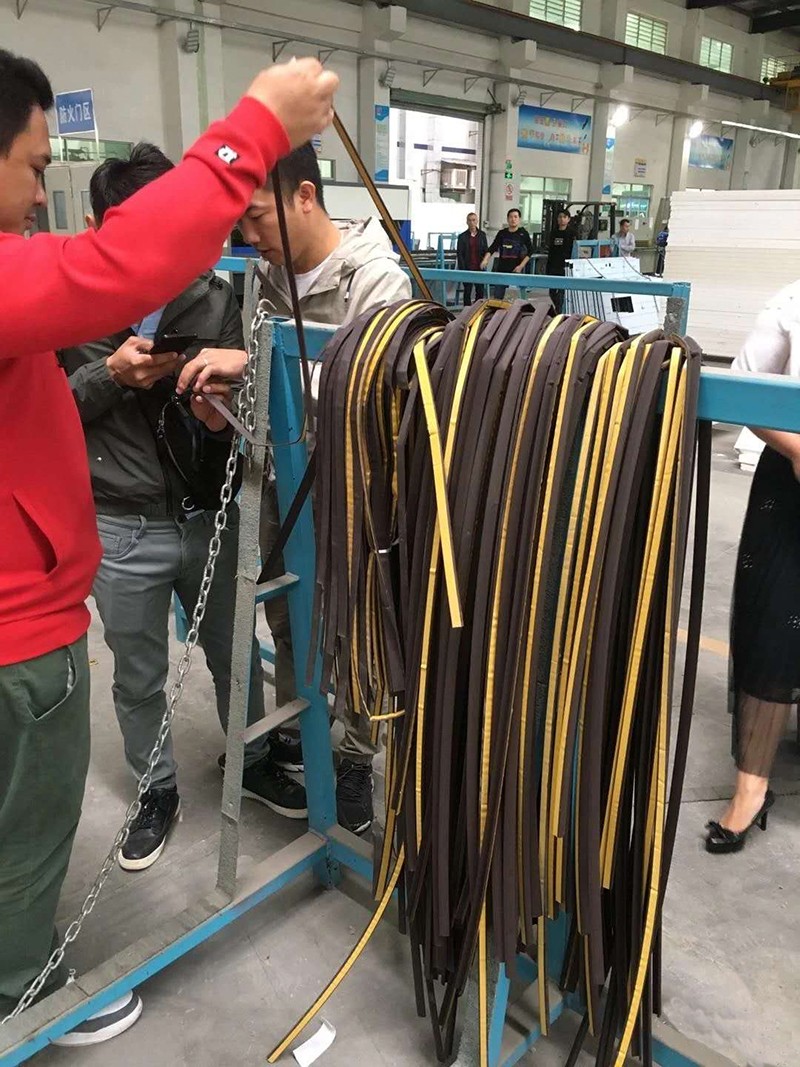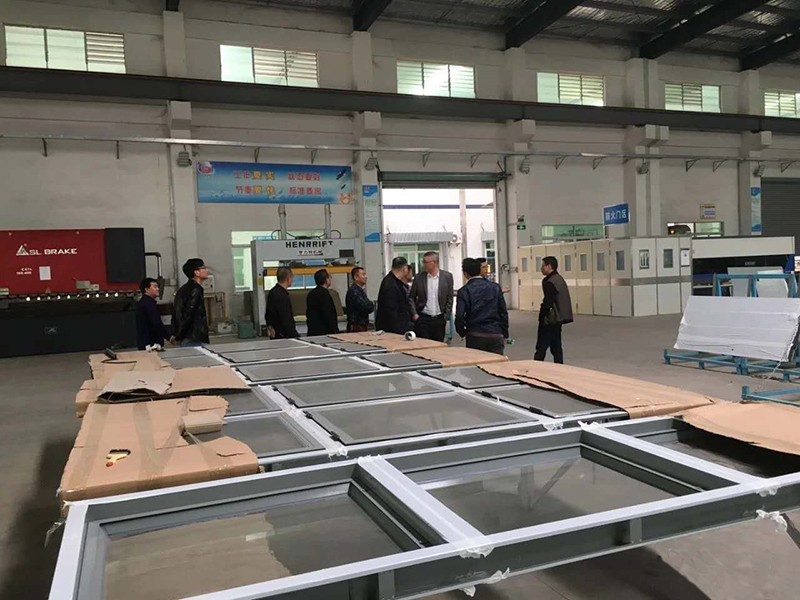 In 2019, Longdian Security will continue to focus on customer needs, intellectually build the best and most innovative products, and build a new era of China's fire safety products benchmarking enterprises.